Great Prices On The Transport Of Heavy Goods In Coventry, Warwickshire
Heavy goods transport Coventry? As a Coventry courier & light haulage company you might not have expected Coventry Couriers to be an ideal contact for your heavy loads, but you'd be wrong. As a haulage contractor we can take care of almost any of your heavy freight deliveries & other specialist road transport requirements you may have.
Having been involved in all types of road transport for decades we've gained great experience handling all types of freight & through our Direct Courier Network membership we have access to any type of heavy goods vehicles that are required. If we don't have the heavy goods vehicle available when you need it, we can regularly source a range of competitively priced heavy goods vehicles from a partner company. Coventry & Warwickshire companies needing reliable heavy goods transport & logistics services for all sorts of UK or international freight rely on our professional road transport services.
If you've been looking for a Warwickshire road haulage company to collect & deliver pallets or other goods at extremely short notice from all over the UK we may well be able to help. With contacts across the country we can usually organise collections within an hour of receiving a booking, it may even be possible to arrange your shipment as a Coventry return load at a hugely discounted price.
Why not call us with details of your load & we'd be delighted to source a suitable HGV for you.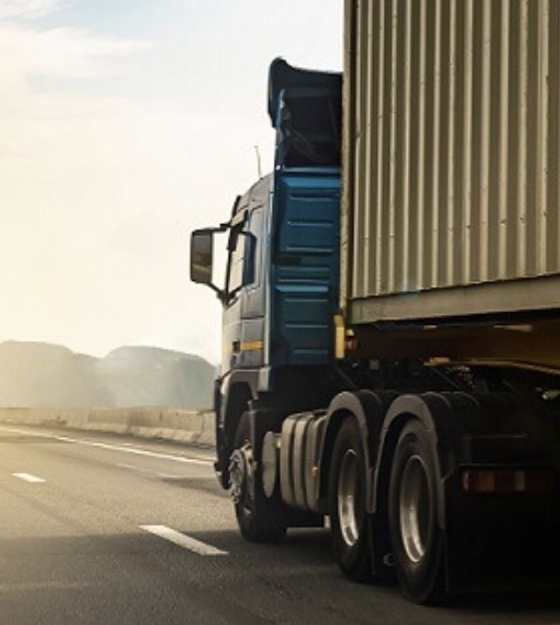 Specialist vehicles include: Moffetts with self-mounted fork lifts & HIABS with self-loading cranes – both of which are ideal when heavy goods need to be loaded or offloaded in the absence of a fork lift on site. Artics can be supplied with a trailer to suit. So whether you need a standard box trailer, a curtain side trailer or a flat bed or plant bed trailer. Skeletal trailers or a skelly can be supplied for transporting containers where needed.