HGV's for Your Coventry General Haulage, Heavy Goods or Bulk Pallet Delivery
We can not only provide Coventry couriers quickly for parcels & pallets, we can also handle all of your nationwide & local Coventry general haulage & heavy goods transport. With professional HGV Class 1 & HGV Class 2 drivers & vehicles available in Coventry and across the U.K. we can collect your loads very quickly and efficiently & even handle all of your national & international freight transport needs too.
Why not simply get in touch and ask us to quote for your one off or regular Coventry general haulage requirements & heavy goods transport?
As members of The Direct Courier Network we have access to huge range of commercial delivery vehicles. In fact it amounts to more than 4000 courier vans & heavy goods vehicles nationwide. This is something that allows us as a haulage contractor to offer Coventry companies very competitive rates on bulk pallet deliveries & transporting bulky & heavy goods.

As a fast & flexible Coventry transport & haulage company, we can deal with emergency last minute requests for heavy haulage & large bulky freight deliveries or your scheduled regular runs and other logistics requirements.
If you need a more specialist lorry, we can provide HGVs / LGVs with self-loading cranes — often simply referred to as a HIAB or HIABS. We can also offer our clients in Coventry Moffett hire – should they need a lorry with a self-mounted fork lift truck for a collection or delivery to sites without one.

Short notice bulk pallet load deliveries can be extremely convenient for last minute orders or if you've been let down by your existing general haulier or haulage contractor. We can also provide bulk pallet same day delivery of up to 26 non-stackable pallets in articulated lorries if required.
If you need 7.5 tonne, 18 tonne or 26 tonne trucks, we can provide the right HGV at the right price for any same day or next day deliveries that you need covering. As mentioned previously we can also provide more specialist vehicles such as fork lifts mounted on lorries Moffetts or HIABS if you need trucks with self-loading cranes but may need a little more notice on these.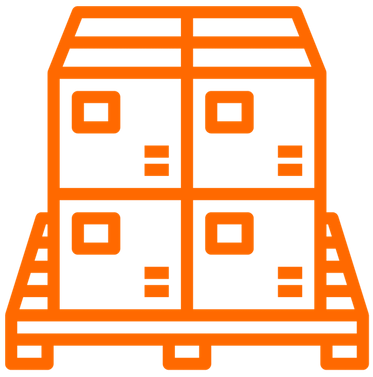 HGV's Available
Full & Part Loads
Custom Made Wooden Shipping Cases, Crates & Pallets
Coventry HIAB Hire
Coventry Moffett Hire
International Coventry General Haulage & Specialist Road Transport
We are not confined to providing haulage services in Coventry & other areas of The West Midlands, we can also provide extremely competitive international shipping rates for your containers & other freight.
If you need artics with box trailers, curtainsiders or skelly trailers for containers get in touch today to make substantial savings on cargo shipments.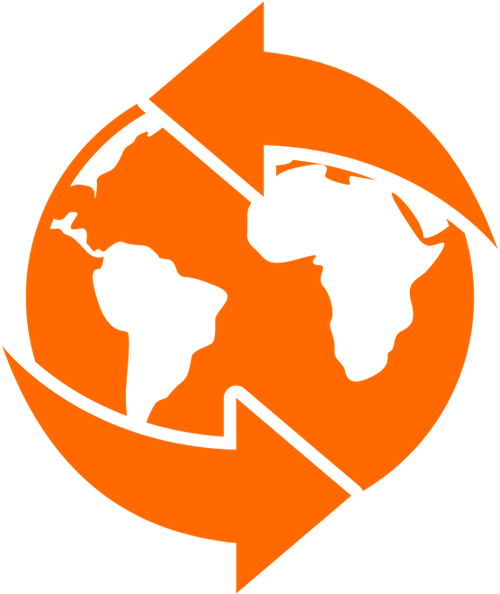 Artics
Box Trailers, Curtainside Trailers & Skelly Trailers (Skeletal Trailers).
7.5t, 18t, 26t rigids
With such a comprehensive range of delivery services we are your perfect Coventry same day courier & transport partner.
So call us today to get your delivery underway.
We also Manufacture
Custom Made Wooden Shipping Crates, Cases & Pallets
We manufacture ISPM15 heat treated wooden shipping cases (crates) and wooden pallets that can be produced to the exact sizes that you require.

Fill out a form below and we will come back to you with a price for bespoke wooden packaging.
Cases & Crates
Custom made wooden shipping cases or crates
Pallets
Custom made wooden shipping pallets