Our Coventry Courier Services Provide Delivery of Antique Furniture & Large Bulky Items of Furniture You've Recently Purchased.
Range Of Suitable Vehicles
Our wide range of vehicles is ideal to ensure the safe delivery of furniture be it antique or new items you've purchased from a shop and are unable to fit into your own car. We regularly collect and deliver those difficult to handle items from the likes of Ikea and other Coventry furniture stores.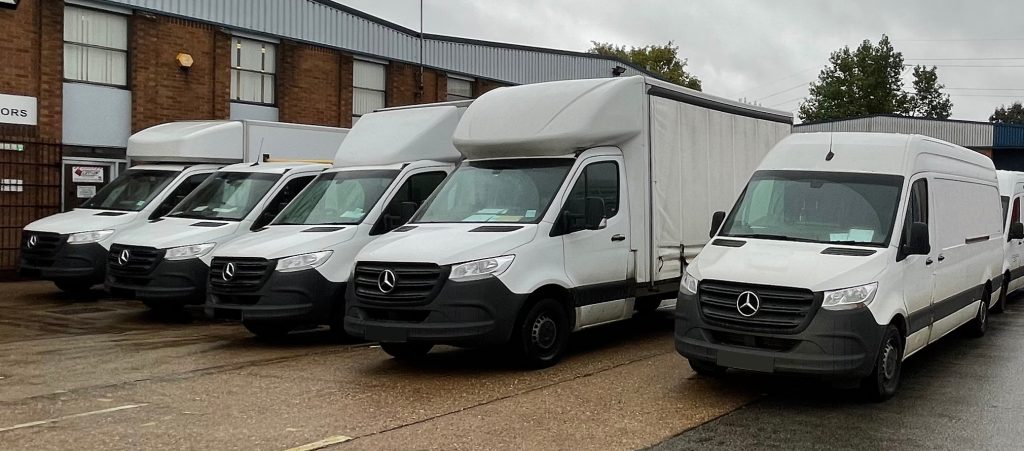 Competitive rates available for local furniture delivery throughout Coventry, and the surrounding areas.
Best Option For Antique Furniture & Other Valuables
With regards to antique furniture or other valuable items, a dedicated vehicle from our fleet represents the safest way of transporting your items. It avoids the need for your goods to pass through a hub and spoke courier service – where conveyors are used and damages are more likely to happen.

We work for many leading auction houses delivering items to all parts of the UK, Europe and other parts of the world. Our separate specialist packaging company is able to advise and provide all the necessary packaging to ensure the safe shipping of your furniture etc.
If you need to transport furniture locally within the Coventry or Birmingham area or to destinations further afield and want to discuss your job please call Coventry 02476 011 417 or email info@coventrycouriers.co.uk
Providing same-day delivery of Ikea furniture & items such as beds, cabinets, wardrobes from other retailers will depend on when you can let us know the service is needed.